Ms. Karin Brodbeck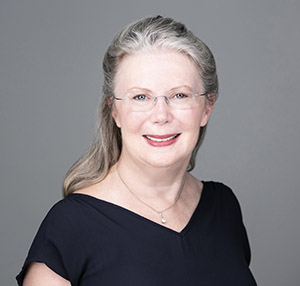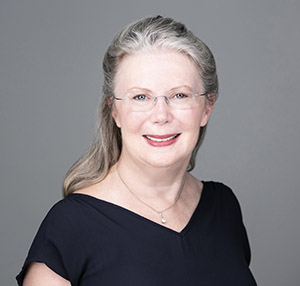 Ms. Karin Brodbeck was the Director – Retirement Investments for Nestlé USA, retiring in 2018. Ms. Brodbeck was responsible for oversight of portfolio strategy and investment management for a $4.4 billion defined benefit trust and a $5.0 billion defined contribution trust, in addition to a variety of foundations and $1.0 billion in corporate owned life insurance assets supporting nonqualified retirement benefit plans. She was a member of the board of directors for Robusta Asset Management Limited (a Nestlé-owned Irish domiciled investment management company) from 2009 until 2018.
Ms. Brodbeck started her career at Union Carbide and held a variety of positions in the Pension Fund Investment and Internal Audit groups before joining Nestlé USA in 1991.
Ms. Brodbeck holds an MBA from the University of New Haven and a BA in Economics and History from Linfield College. She was awarded the CFA designation in 1997.
Ms. Brodbeck was named the 2017 winner of the annual Lillywhite Award, awarded by the Employee Benefit Research Institute (EBRI).