Kimberly Kent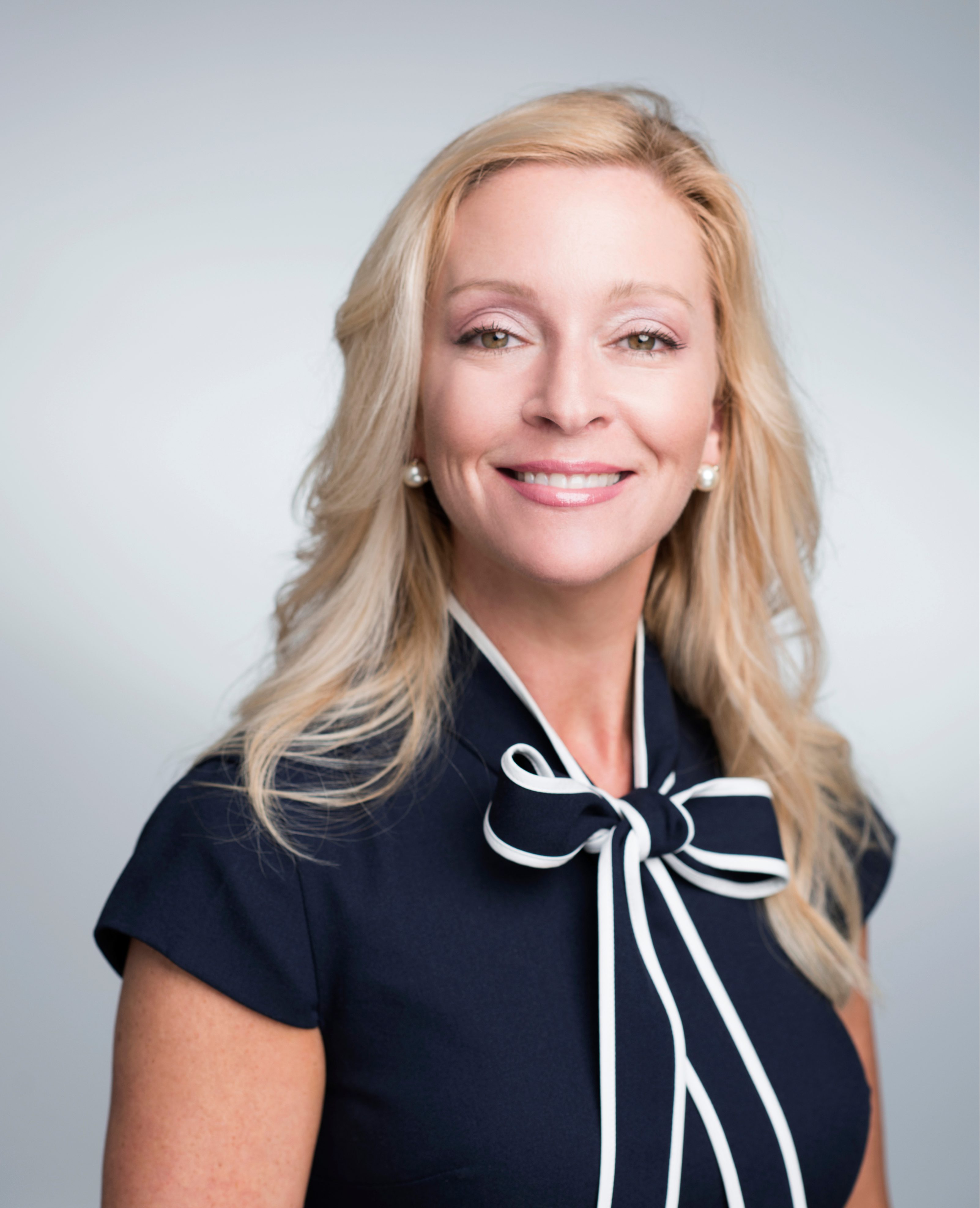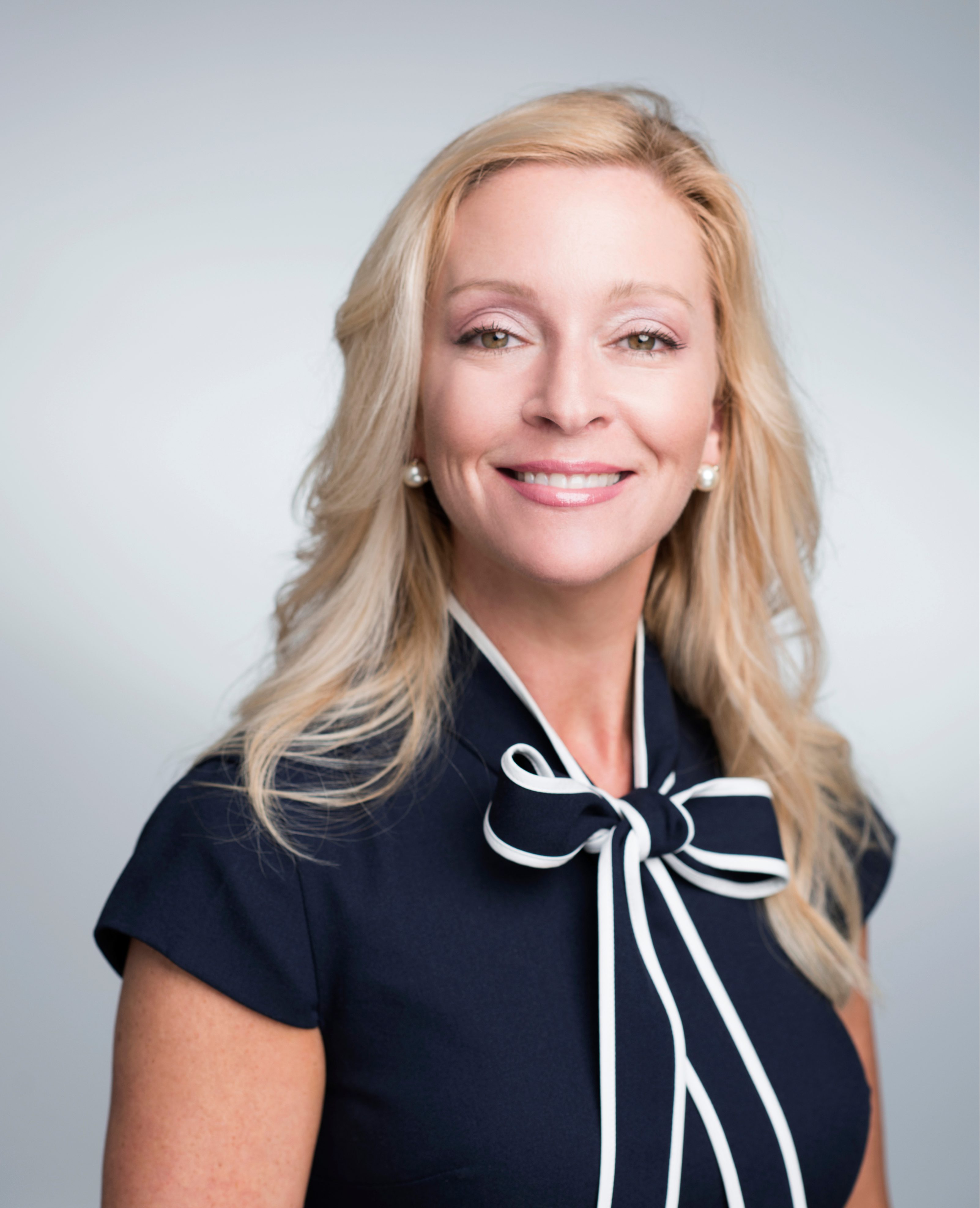 Kim joined Lynch & Associates to develop business with financial institutions. Prior to joining Lynch, she worked at BFS Group for which she successfully sold and serviced Community Bank BOLI (Bank-Owned Life Insurance) programs.
Kim worked at New York Life within the Bank Client Group starting in 2009. She was responsible for relationship management of BOLI clients, including providing insurance carrier due diligence and portfolio review resources to satisfy the regulatory requirements of bank clients.
Prior to joining New York Life, Kim was an Institutional Client Relationship Manager at Goldman Sachs Asset Management servicing BOLI relationships. Before working at Goldman, Kim worked within BNY Mellon's Strategic Solutions Group, where she was responsible for the BOLI and COLI programs, cross-border tax transactions and managed the bank's credit default swap portfolio. Kim has also worked at UBS Securities as a Credit Research Analyst and Deutsche Bank within Equity Research.
Kim has a Bachelor's Degree in Political Science from Villanova University and holds a Master's Degree from Fordham University in International Finance & Business. She currently sits on the Board of Alumni at Kent Place School, is a member of Ellevate Network and is a Fordham University Women in Business Club speaker. Kim lives in New Jersey with her husband and two daughters.