William J. Lynch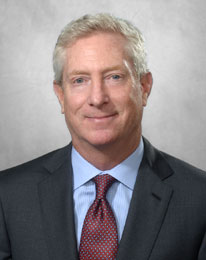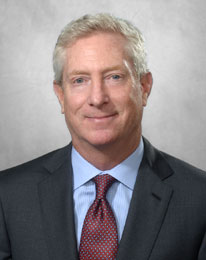 Bill Lynch is the founder and Chief Executive Officer of Lynch & Associates. He is primarily responsible for refining the strategic direction, identifying market opportunities, cultivating institutional relationships and leading the firm's highly entrepreneurial management team.
After graduating from Boston College with a degree in finance, Bill began his career in estate planning at his father's insurance agency. After working up to customizing insurance programs for business clients, Bill left his father's firm in 1991 to open his own agency offering specialized business-owned life insurance ("BOLI") products. Through a combination of his innovative institutional BOLI solutions and commitment to transparency and service, Lynch has served as a catalyst for the firm's transformation into a dominant position in the BOLI market.
Bill has served on the board of TBG Financial, The Hemisphere Group, and Berklee College of Music. He is currently on Berklee's President's Advisory Council. Further, Bill is a founding member and former trustee of the Vineyard Golf Club and a founding member and team rider of the North American Speed Sailing Project.